HARARE – A $2 million Bugatti Veyron Fbg par Hermès edition landed at the Robert Gabriel Mugabe International Airport in Harare on Friday – the second inside two months.
The supercar, whose owner is as yet unknown, arrived shortly after 3.30PM aboard a KLM cargo flight from the Netherlands.
Bugatti says on its website that this particular Bugatti, first released in 2008, is "highly exclusive". Just 40 were manufactured.
In August, a Bugatti Veyron by Mansory Vivere Diamond Edition was delivered to Harare – then said to be the only one in Southern Africa.
The $3,5 million car, owned by Zunaid Moti, the controversial chrome miner and associate of President Emmerson Mnangagwa, was registered in Zimbabwe before being flown to South Africa.
The delivery drew condemnation from Zimbabweans who accused the businessman, currently in jail in Germany awaiting extradition to Russia on fraud charges, of flaunting obscene wealth in a sea of poverty.
Zimbabweans will be urgently seeking the identity of the owner of the latest Bugatti to land in Harare, a city currently in the grips of a cholera outbreak and a developing economic crisis marked by rising prices and foreign currency shortages.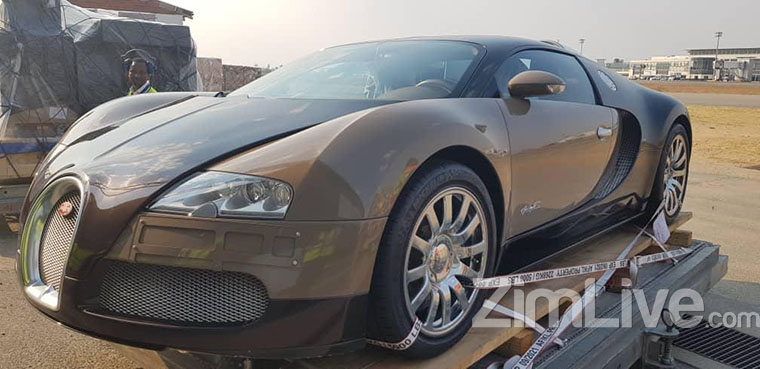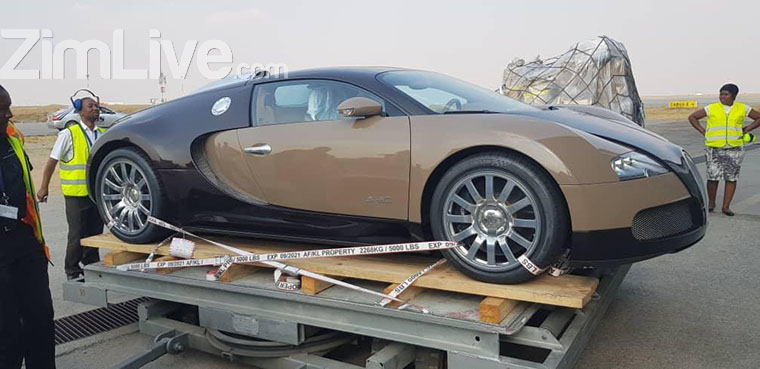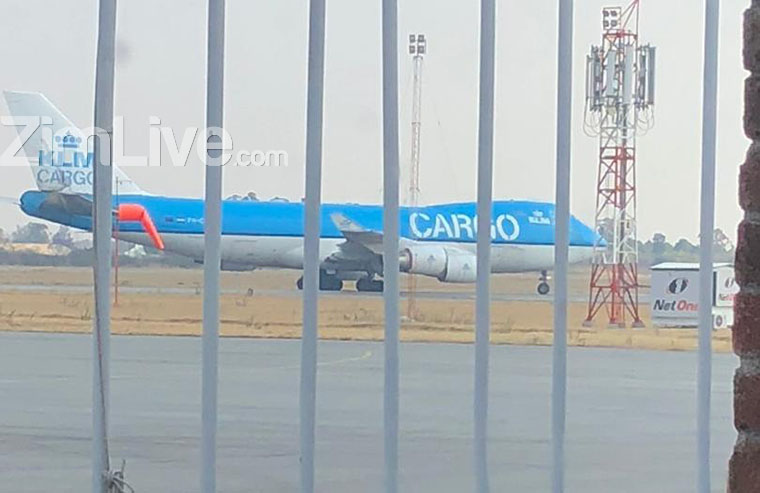 The Bugatti Veyron Fbg par Hermès edition is the product of a collaboration with the renowned Parisian luxury brand Hermès.
It was designed by German automotive futurist and Hollywood consultant Daniel Simon when he worked as a designer for the French carmaker, alongside Gabriele Pezzini for Hermes
Capable of delivering 1001 horsepower from its monster 8-litre engine, the Hermes edition can reach top speeds of 407 km/h. The car can accelerate from 0 to 100 km/h in a mere 2.5 seconds.-Zimlive