GWERU – A Midlands State University student was on Monday found dead in an apparent suicide.
Walter Temera, who age is unknown, was a fourth-year part two Local Governance student.
He was found dead in the toilet of a house in Nehosho, a suburb of Gweru which is popular with students.
It was not immediately clear how he had met his death, but police sources told ZimLive that no-one else was being sought over his death.
In interviews, fellow students described Temera as a "nice guy" who was also "dependable".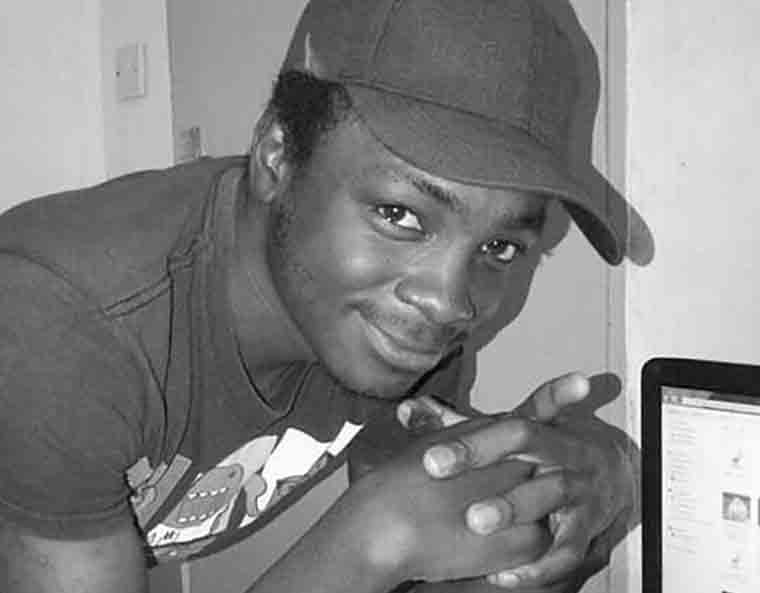 Some spoke of a recent incident when, returning from a university organised trip, Temera had threatened to jump out of a moving bus in a row with two friends whose money he had used to buy beer without their consent.
Temera had also told friends that he suspected his girlfriend was having an affair with a lecturer, according to one account.
Police retrieved Temera's body in the afternoon on Monday in a zinc coffin which was driven away in an open truck.-Zimlive